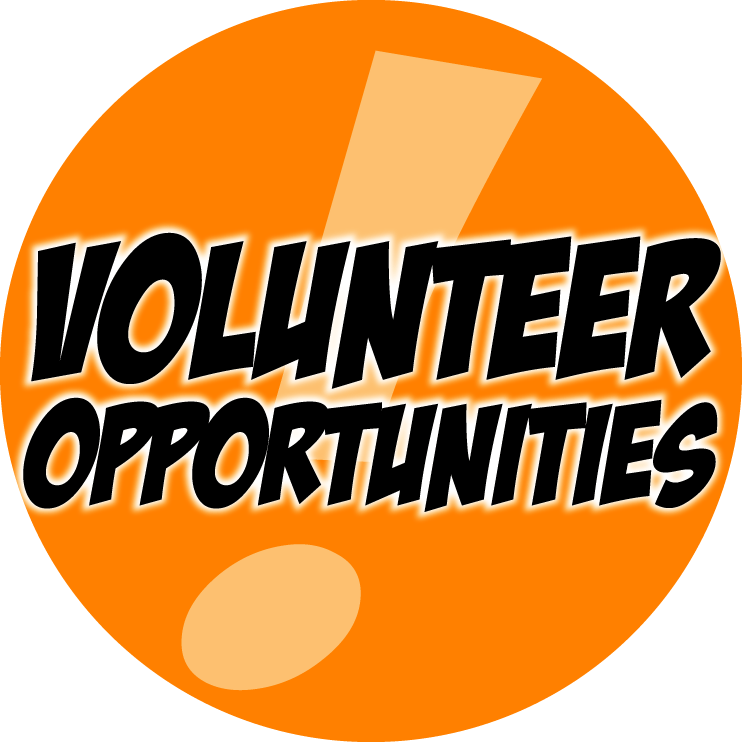 It takes many gracious volunteers to make a program successful and fun for our Lakeville South musicians. Below are opportunities to help, thank you in advance for all you are able to do!
The band has some fundraising initiatives in progress. If you are interested in helping with any of the following initiatives, please email lakevillesouthbandboosters@gmail.com.
Mattress Sale – Saturday, June 10, 2017.
This all day event will take place in the LSHS Commons. Keep a look out for posts to our Facebook page and emails from Mr. Bieniek on what we can be doing to raise $4,000 – $8,000 in a single day. We need your help for staffing and awareness activities.
Tailgate and Tunes
The indoor marching band concert and fundraise event will be Saturday, October 28, 2017. Assistance is needed to pull this first annual event together. This event will feature ticket sales, tailgating-style food service (hot dogs, popcorn, pop, etc.), silent auction, and the concert. Many volunteers are needed to help pull off this event! Drop us a note at lakevillesouthbandboosters@gmail.com.
Other Ideas
If you have a fundraising idea for the band, feel free to contact us at lakevillesouthbandboosters@gmail.com. All ideas are welcome!