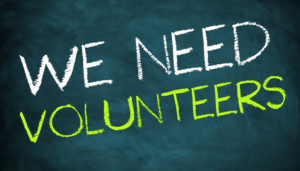 Please help the band. Parent and student volunteers are needed to supervise and support Lakeville South Band's 1st annual Mattress Fundraiser being held on Saturday, June 10, 2017.
Sign up here: http://www.signupgenius.com/go/10c0848acaf29a6f85-lshs
We will have an ENTIRE mattress store set up at the High School. Parent Volunteers will meet and greet customers at the door, explain the layout of the sale and answer basic questions.
Student volunteers are needed to work outside the school doors to flag customers into the sale using signage.
Questions? Email lakevillesouthbandboosters@gmail.com.